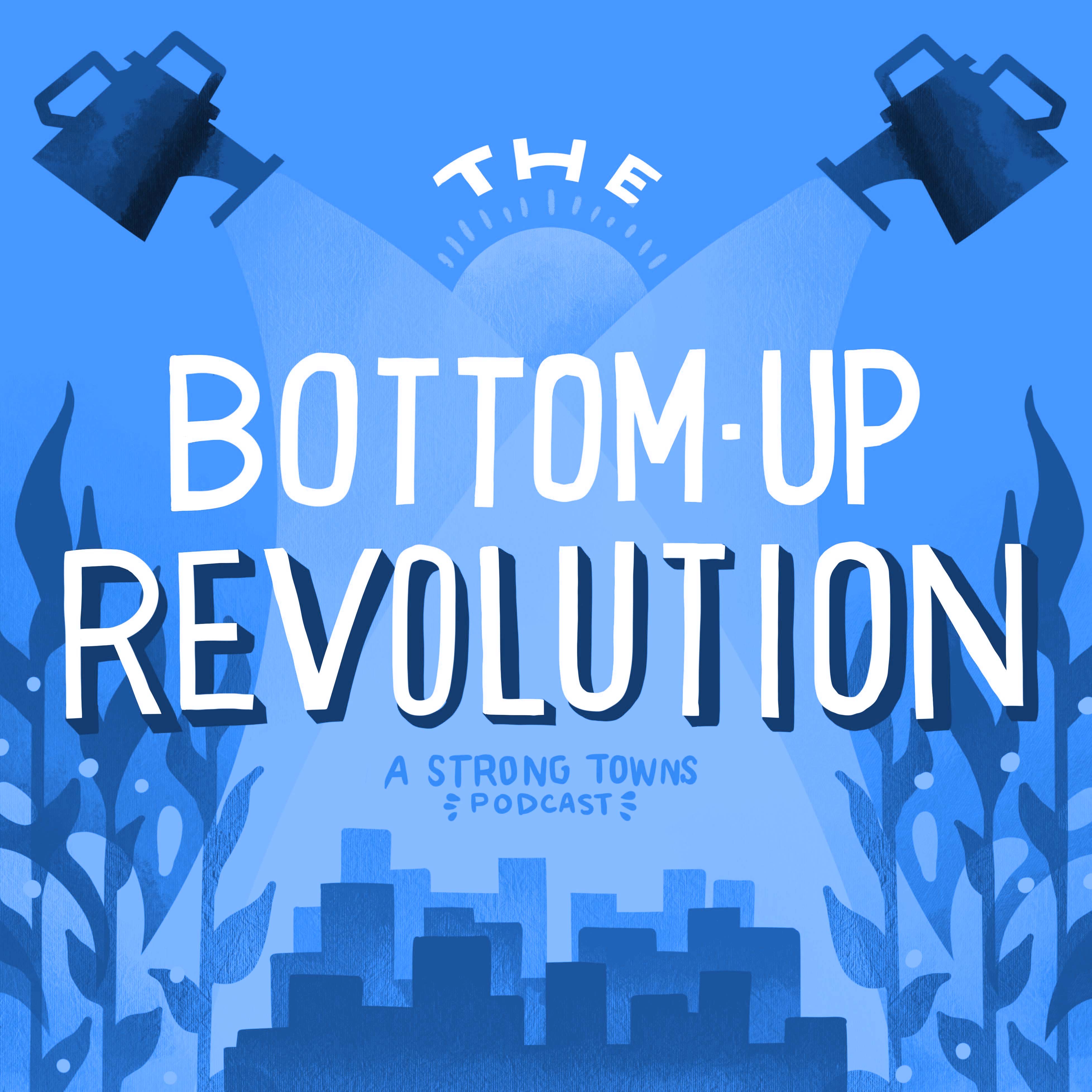 This podcast features stories of the Strong Towns movement in action. Hosted by Tiffany Owens Reed, it's all about how regular people have stepped up to make their communities more economically resilient, and how others can implement these ideas in their own places. We'll talk about taking concrete action steps, connecting with fellow advocates to build power, and surviving the bumps along the way—all in the pursuit of creating stronger towns.
Episodes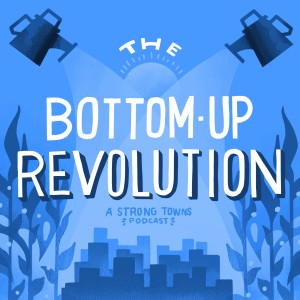 Thursday Sep 28, 2023
Thursday Sep 28, 2023
On this episode of The Bottom-Up Revolution, host Tiffany Owens Reed is joined by Marques King, a licensed architect, practicing urban designer, and small-scale developer operating out of Detroit, Michigan.
Originally from Detroit, King returned home after spending a decade in Washington, DC, and now runs a design firm that specializes in incremental development projects. His work is driven by a desire to see a more sustainable future for his city by providing human-scale neighborhoods that are accessible to a wider variety of people across the social-economic spectrum.
King also serves as a faculty member of the Incremental Development Alliance and is an adjunct faculty member at the University of Maryland's School of Architecture, Preservation & Planning.
ADDITIONAL SHOW NOTES