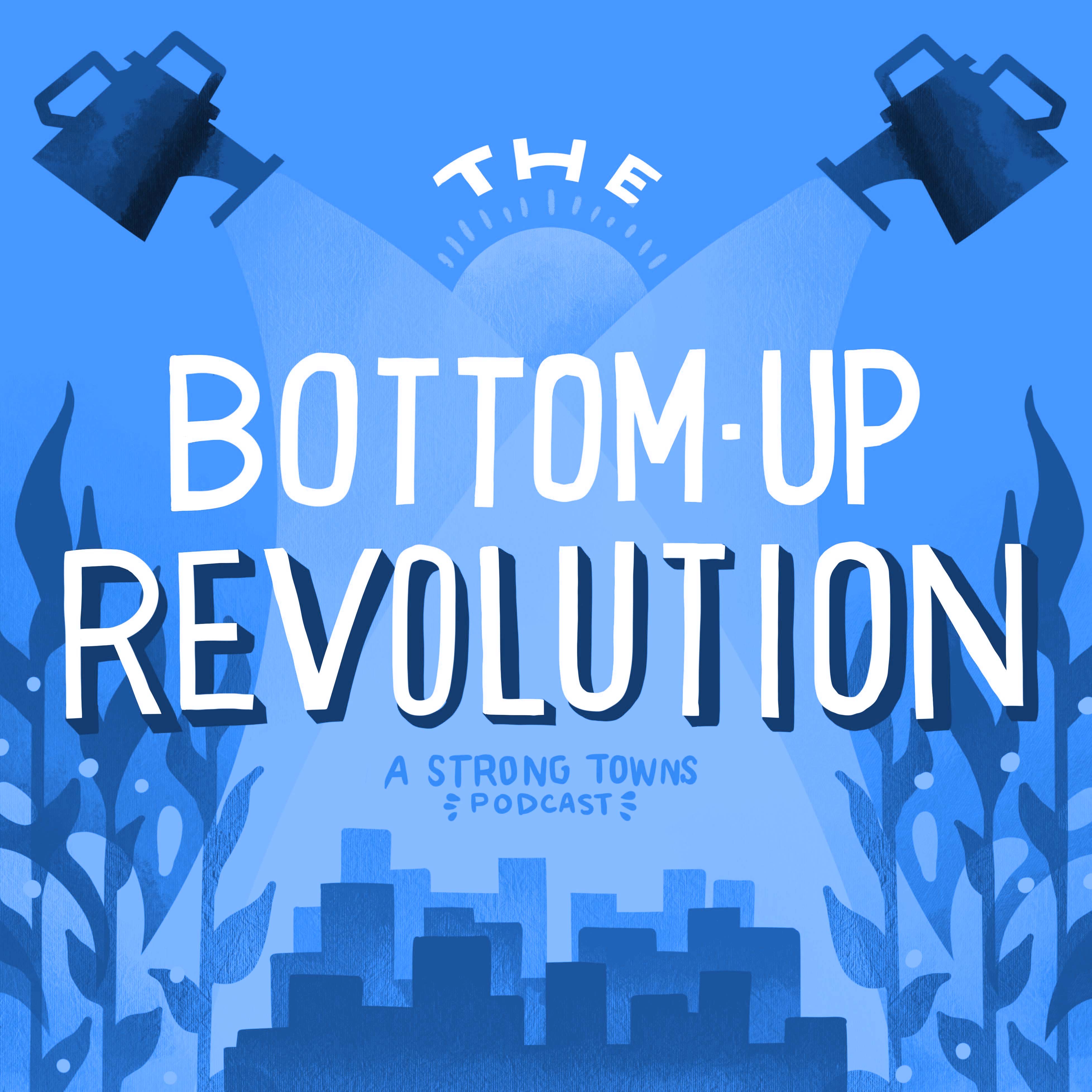 This podcast features stories of the Strong Towns movement in action. Hosted by Tiffany Owens Reed, it's all about how regular people have stepped up to make their communities more economically resilient, and how others can implement these ideas in their own places. We'll talk about taking concrete action steps, connecting with fellow advocates to build power, and surviving the bumps along the way—all in the pursuit of creating stronger towns.
Episodes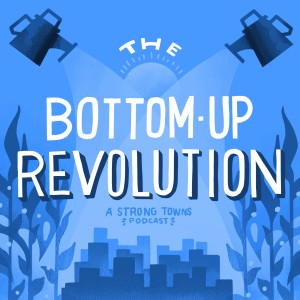 Thursday Nov 17, 2022
Thursday Nov 17, 2022
On this special Member Week episode of the show, Chuck Marohn and Strong Towns Member Advocate Norm Van Eeden Petersman talk about the membership experience at Strong Towns and the new initiatives we hope to launch soon. We hope you enjoy it, and if you want to be in on the Strong Towns member experience, then join us! Become a Strong Towns member today.