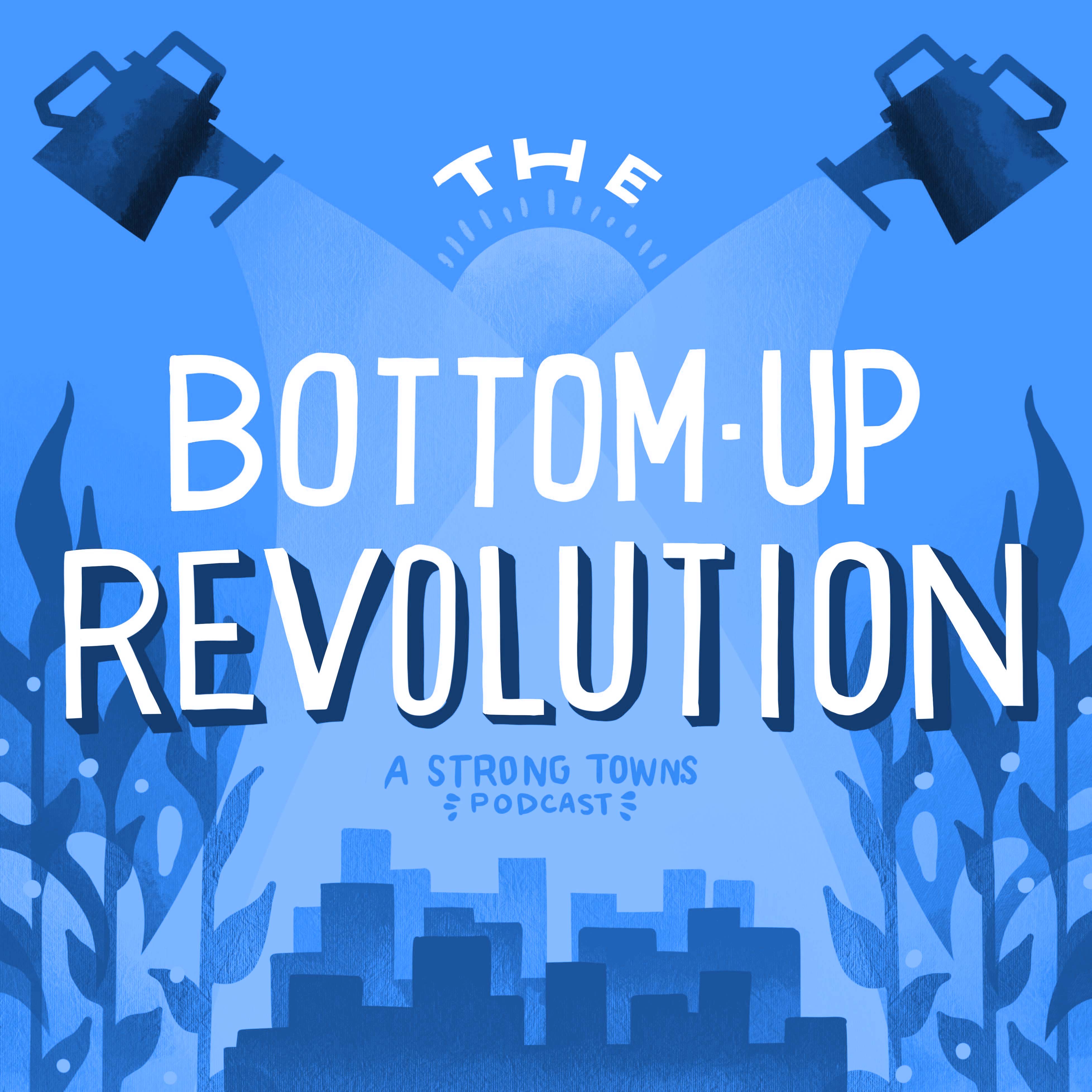 This podcast features stories of the Strong Towns movement in action. Hosted by Tiffany Owens Reed, it's all about how regular people have stepped up to make their communities more economically resilient, and how others can implement these ideas in their own places. We'll talk about taking concrete action steps, connecting with fellow advocates to build power, and surviving the bumps along the way—all in the pursuit of creating stronger towns.
Episodes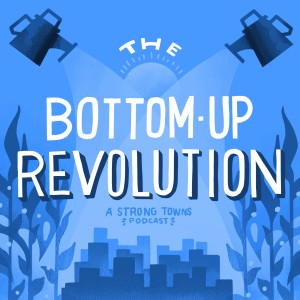 Thursday Nov 16, 2023
Thursday Nov 16, 2023
Alisha Loch is a Strong Towns member, a mother of three, and a founding board member of Norwood Together, a community development corporation in Norwood, Ohio—which was a finalist in the 2022 Strongest Town Competition. A lover of cities, Loch enjoys community events, parks, porches, and anything that increases the small-town feel of Norwood. She is passionate about working alongside other residents to keep her neighborhood vibrant for future generations. 
Strong Towns members like Alisha Loch are making a difference in their communities. Will you join them by becoming a member today?