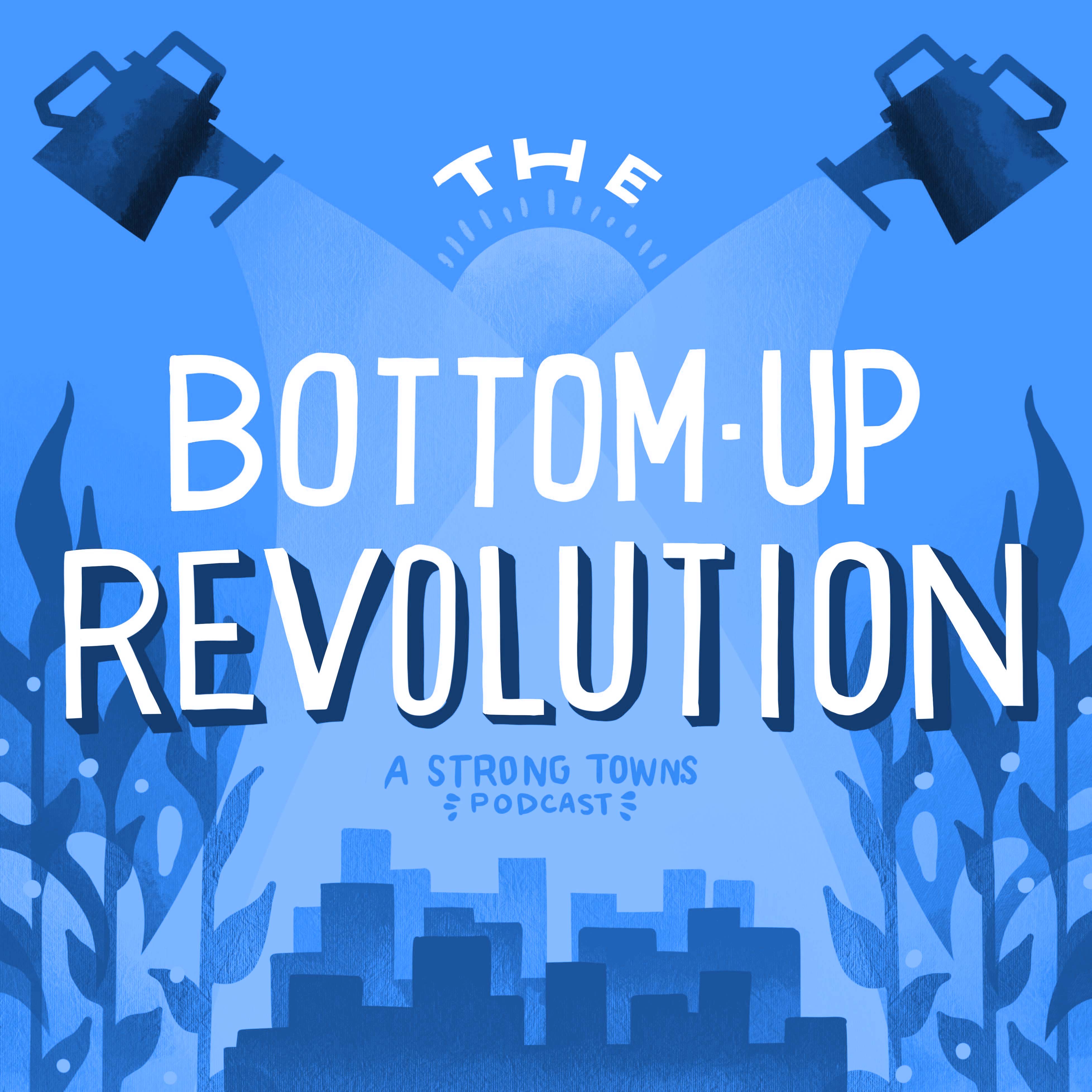 This podcast features stories of the Strong Towns movement in action. Hosted by Rachel Quednau, it's all about how regular people have stepped up to make their communities more economically resilient, and how others can implement these ideas in their own places. We'll talk about taking concrete action steps, connecting with fellow advocates to build power, and surviving the bumps along the way—all in the pursuit of creating stronger towns.
Episodes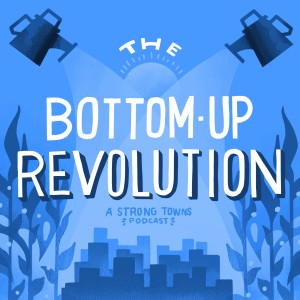 Thursday Jun 16, 2022
Thursday Jun 16, 2022
On last week's episode of The Bottom-Up Revolution podcast, we heard from two inspiring Strong Towns members, Nick and Amanda Lanata, and this week we've got another member story for you. A brief plug: If you didn't get a chance to become a supporting member during Member Week last week, there's still time. Join the movement and join incredible people like Nick, Amanda, and today's guest, Ann Zadeh.
Zadeh has been a part of the Strong Towns movement as a member for more than six years. During that time, she served as city council member in Fort Worth, Texas, and she's now the executive director of Community Design Forth Worth, which is "a forum for ideas that empower and strengthen all Fort Worth communities through design." She's also an urban planner by training.
In this conversation, we'll hear about the ways Zadeh has navigated leadership in a politically diverse community by focusing on the economic arguments that everyone can get behind. She also talks about her experience running for city council, as well as a run for mayor. And she discusses the unique process she leads at Community Design Fort Worth, helping educate the public and translate complex planning issues—often in order to seed the ground before a controversial issue like re-zoning or building bike lanes comes up for a vote.
Like so many Strong Towns advocates, Zadeh will inspire you with her dedication to her city and her belief that anyone who's passionate about their place can step up to make it stronger.