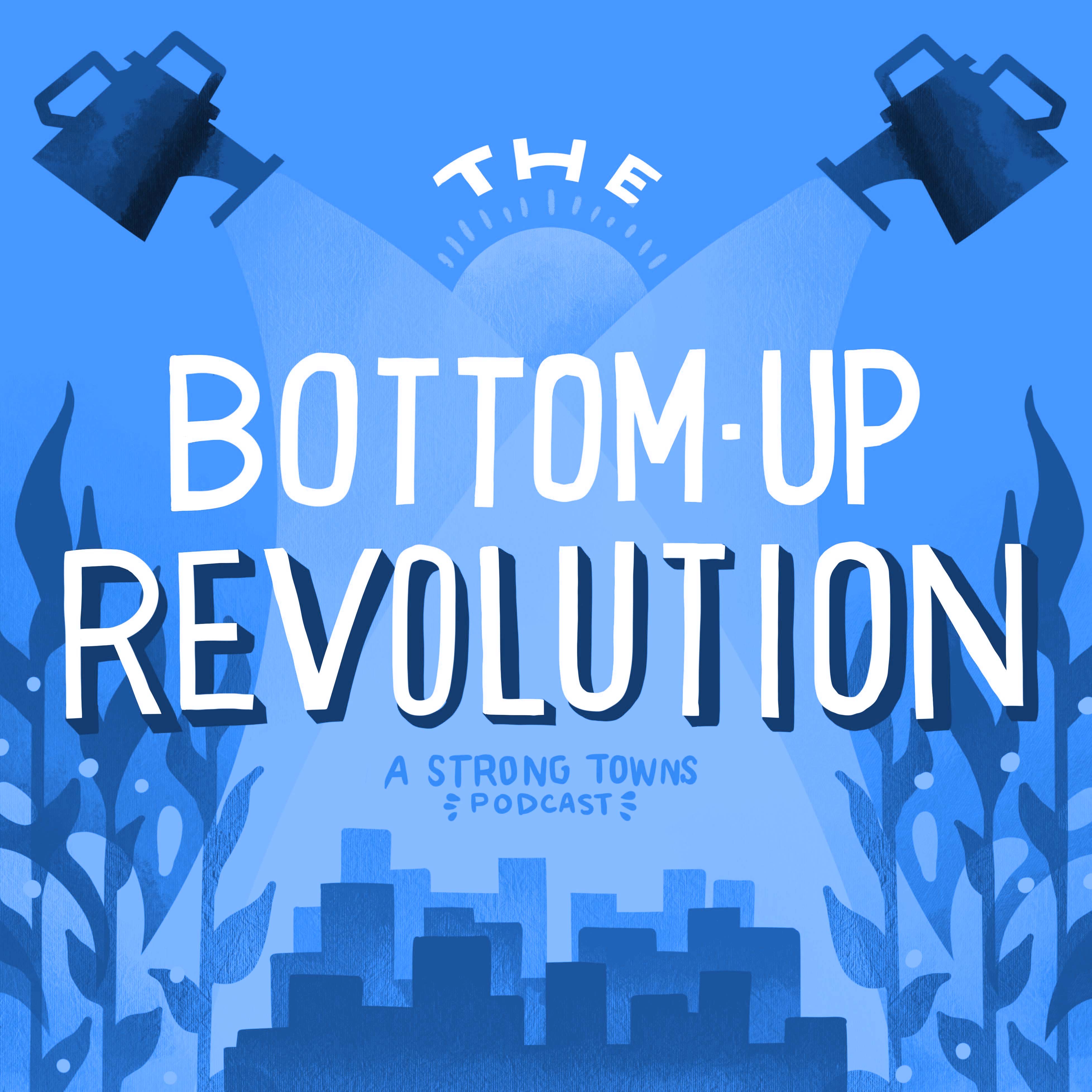 This podcast features stories of the Strong Towns movement in action. Hosted by Rachel Quednau, it's all about how regular people have stepped up to make their communities more economically resilient, and how others can implement these ideas in their own places. We'll talk about taking concrete action steps, connecting with fellow advocates to build power, and surviving the bumps along the way—all in the pursuit of creating stronger towns.
Episodes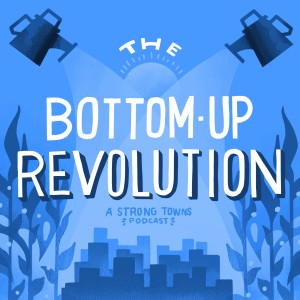 Thursday Apr 14, 2022
Thursday Apr 14, 2022
We have two special guests today: Strong Towns staff members Christa Theilen and Seairra Shepherd. Christa works as Strong Towns' office assistant in our Brainerd, Minnesota, office and Seairra is a writer and multimedia creator based in central Illinois.
But besides serving at Strong Towns, they both also work part time at local small-scale farms. Christa's is a vegetable farm and Seairra's, an animal farm. We invited them on the show to talk about their experiences in this vital industry: growing the food we all eat and need to survive, and growing it close to home so it doesn't require costly shipping or rely on global supply chains to get to our kitchens. 
This life isn't easy. Christa and Seairra both talk about the round-the-clock, 365-day nature of farm work, but also how much they love it and how rewarding it is to be outside, getting your hands dirty and literally seeing the fruits of your labor. They discuss the growing interest they've witnessed in local food in their regions and the ways their farms have gotten connected with people in the surrounding towns. 
This isn't the first conversation we've had with a local farmer on The Bottom-Up Revolution. But we think Christa and Seairra offer a unique perspective as workers on rural farms in the modern age.
Additional Show Notes