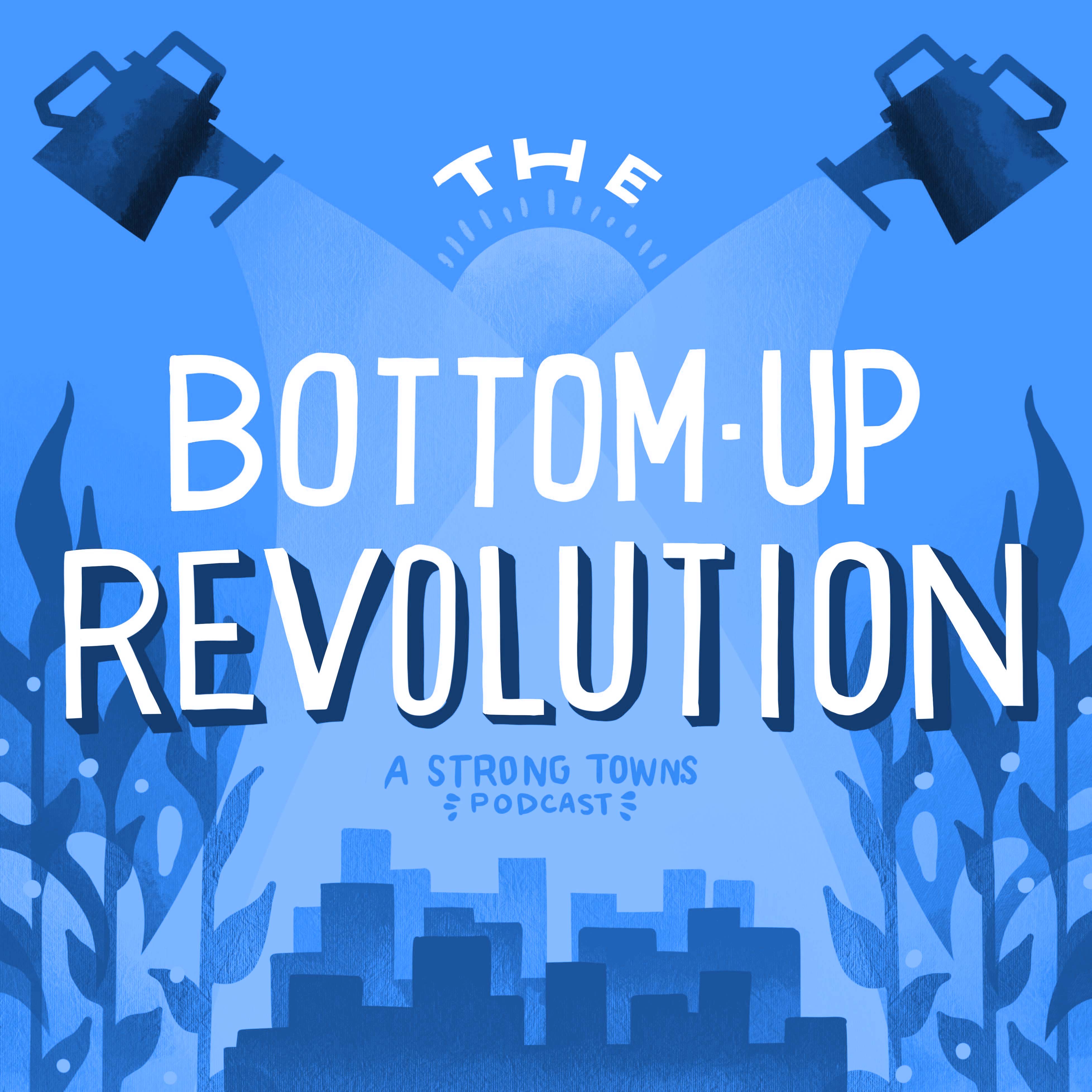 This podcast features stories of the Strong Towns movement in action. Hosted by Tiffany Owens Reed, it's all about how regular people have stepped up to make their communities more economically resilient, and how others can implement these ideas in their own places. We'll talk about taking concrete action steps, connecting with fellow advocates to build power, and surviving the bumps along the way—all in the pursuit of creating stronger towns.
Episodes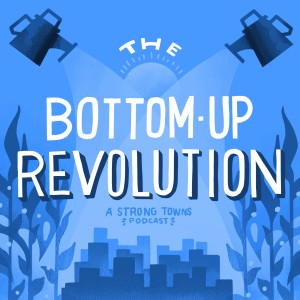 Thursday Jul 28, 2022
Thursday Jul 28, 2022
Today's guest hails from Hyattsville, Maryland, a growing inner ring suburb of Washington, DC. Danny Schaible is a city councilperson, a Strong Towns member, and the founder of the Hyattsville Street Design Team. We know you're going to want to hear more about that last one especially!
Schaible has a degree in landscape architecture and spent years working for the National Park Service. He brings that love of public space and awareness of design issues to his leadership in the Hyattsville City Council. Like so many people you've heard from on this show, Schaible got pulled into local politics when an issue in his neighborhood grabbed his attention—in this case a misguided and poorly-thought-out development down the street. As he became involved in learning and advocacy around that project, he eventually decided to step up and run for city council, and won in 2019.
In addition to that, he also got inspired to start a "street design team" in his city after reading about the concept in the Strong Towns book, Confessions of a Recovering Engineer. His team of dozens of residents has discussed the book together, conducted bike tours and walk audits, and looked at crash data on dangerous stroads in Hyattsville, among other things.
We hope this conversation gets you thinking about how you might even organize something similar in your own city.