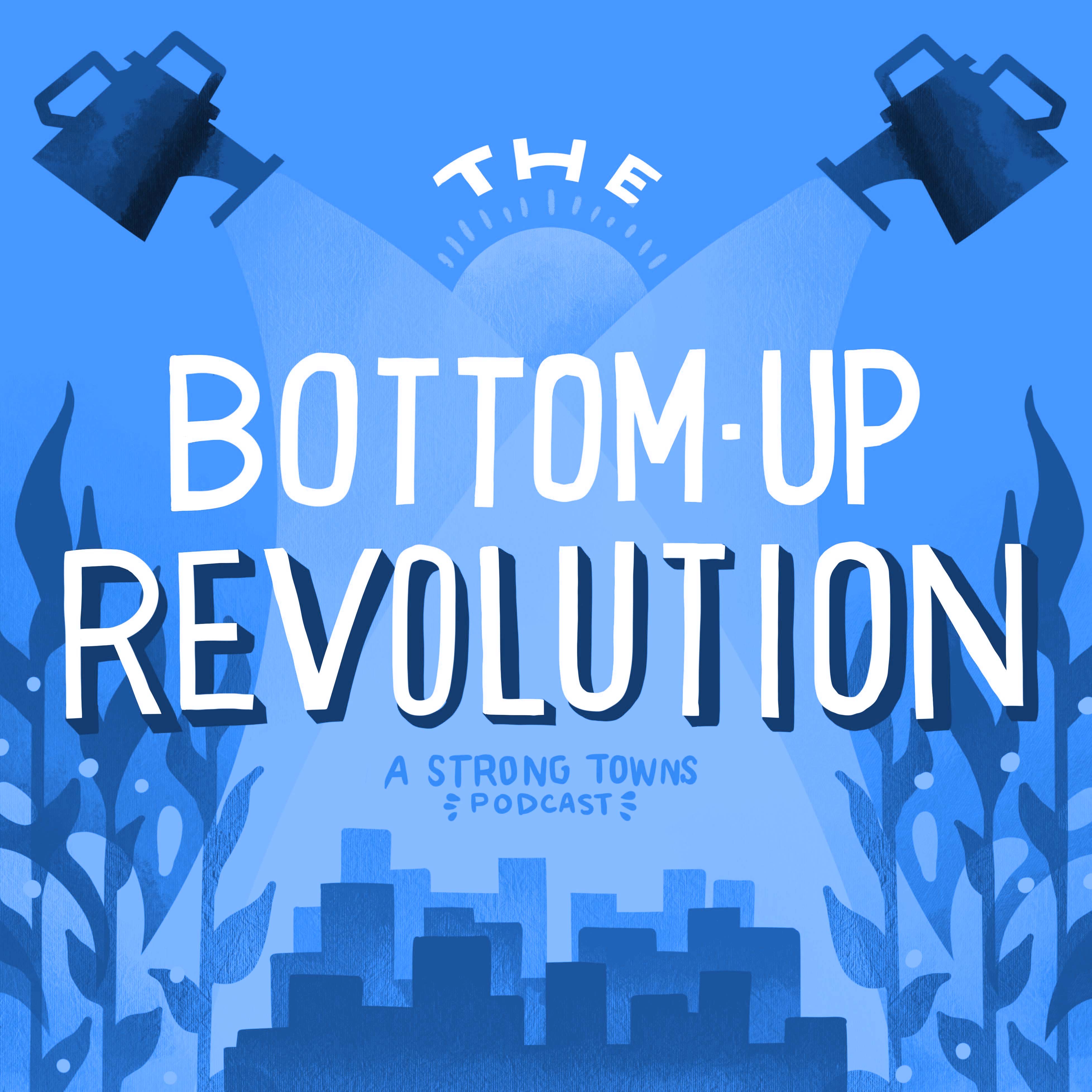 This podcast features stories of the Strong Towns movement in action. Hosted by Tiffany Owens Reed, it's all about how regular people have stepped up to make their communities more economically resilient, and how others can implement these ideas in their own places. We'll talk about taking concrete action steps, connecting with fellow advocates to build power, and surviving the bumps along the way—all in the pursuit of creating stronger towns.
Episodes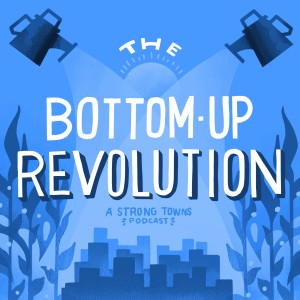 Thursday Apr 22, 2021
Thursday Apr 22, 2021
This week's Bottom-Up Revolution podcast guest is De'Amon Harges. Based in Indianapolis, Harges' work focuses on deep listening and asset-based community development. He's the executive director of a nonprofit called The Learning Tree, a board member of the Grassroots Grantmakers Association, recent recipient of Wesleyan Investive's Tom Locke Innovative Leader Award, and a member of the Parish Collective. Perhaps the best way to describe him, though, is by his title, "the roving listener."
Harges is dedicated to listening to his neighbors, hearing their stories and drawing out their gifts and talents. His work is rooted in the belief that everyone has something to offer their community, and the most meaningful transformation will happen when we focus on those assets and abundance—not on what a person or a neighborhood lacks.  
In this conversation, we talk about the power of listening to help build strong towns and make our communities more resilient.