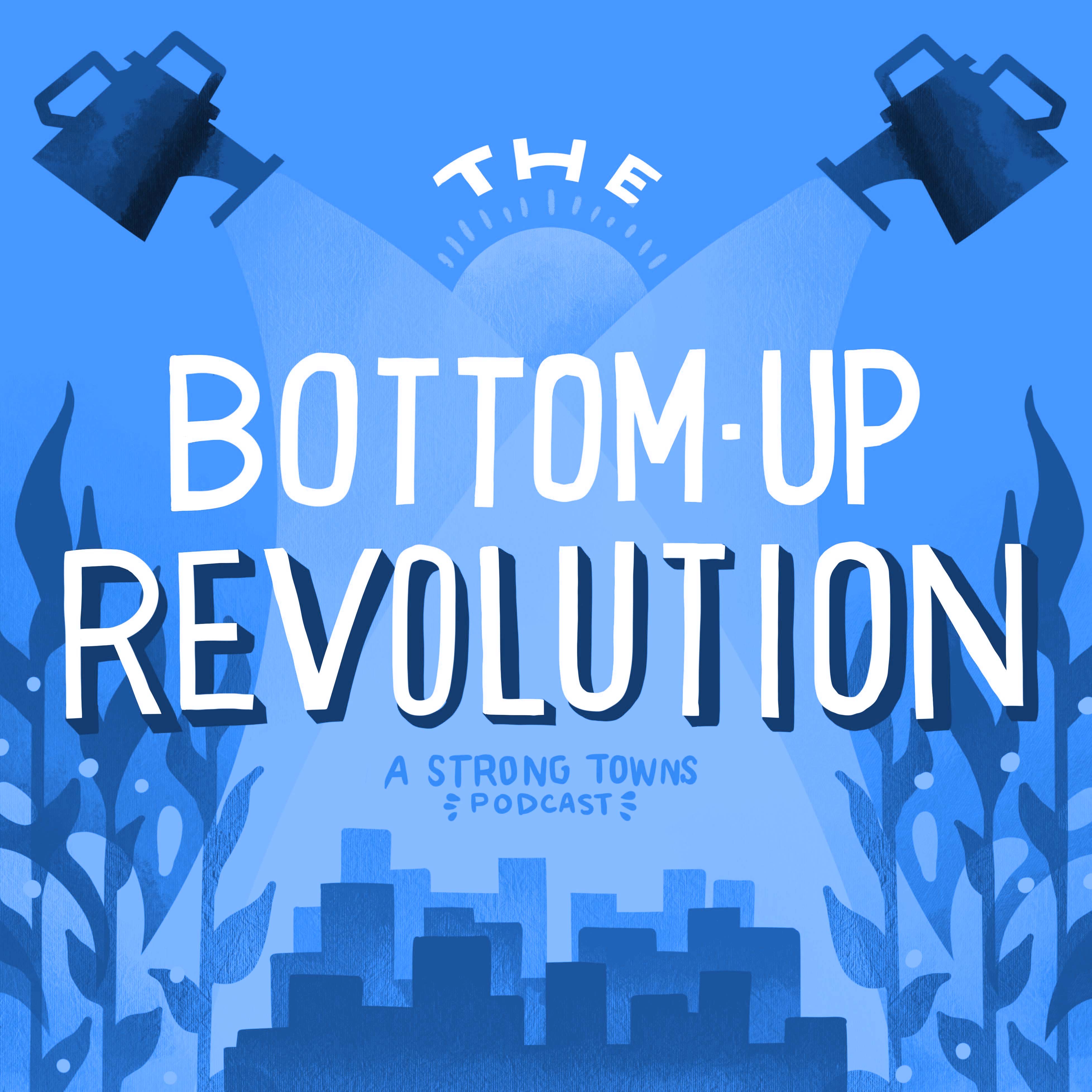 This podcast features stories of the Strong Towns movement in action. Hosted by Tiffany Owens Reed, it's all about how regular people have stepped up to make their communities more economically resilient, and how others can implement these ideas in their own places. We'll talk about taking concrete action steps, connecting with fellow advocates to build power, and surviving the bumps along the way—all in the pursuit of creating stronger towns.
Episodes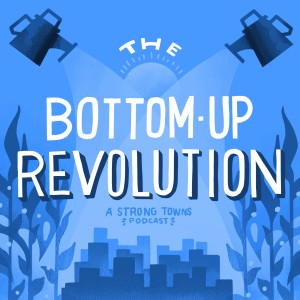 Thursday Sep 08, 2022
Thursday Sep 08, 2022
A couple of years ago, we surveyed Strong Towns' supporting members and one of the questions we asked was how they would characterize their profession and engagement with the movement. Were they involved in Strong Towns as an elected official, city staff person, urban planner, or engineer—or actually just a concerned citizen who cares deeply about their city?
While we had many responses in all of those professional categories, the biggest one was the last one: regular people who care about their communities. Today's guest is one of those folks, although it's not right to say she is "just" a concerned citizen—nor is that true of most people involved in this movement.
Emma Durand-Wood is a writer, editor, and former librarian. She's also a leader in her neighborhood association and a big advocate for street trees. Durand-Wood lives in Winnipeg in Canada, which she calls "a big little city." She started getting involved in local issues after a pawn shop was being proposed in her neighborhood and she and some neighbors got together to say that business wasn't a great fit for their community. Since then, she started a blog about her city and neighborhood, made the choice to walk and bike and take transit with her family instead of driving everywhere, helped revive her neighborhood association, and led an initiative to plant more street trees.
In this interview, Durand-Wood talks especially about that last item and the surprising power of trees to transform your city. She also discusses the value of neighborhood gatherings, big and small, including the "front yard pancake party" she and her husband host.