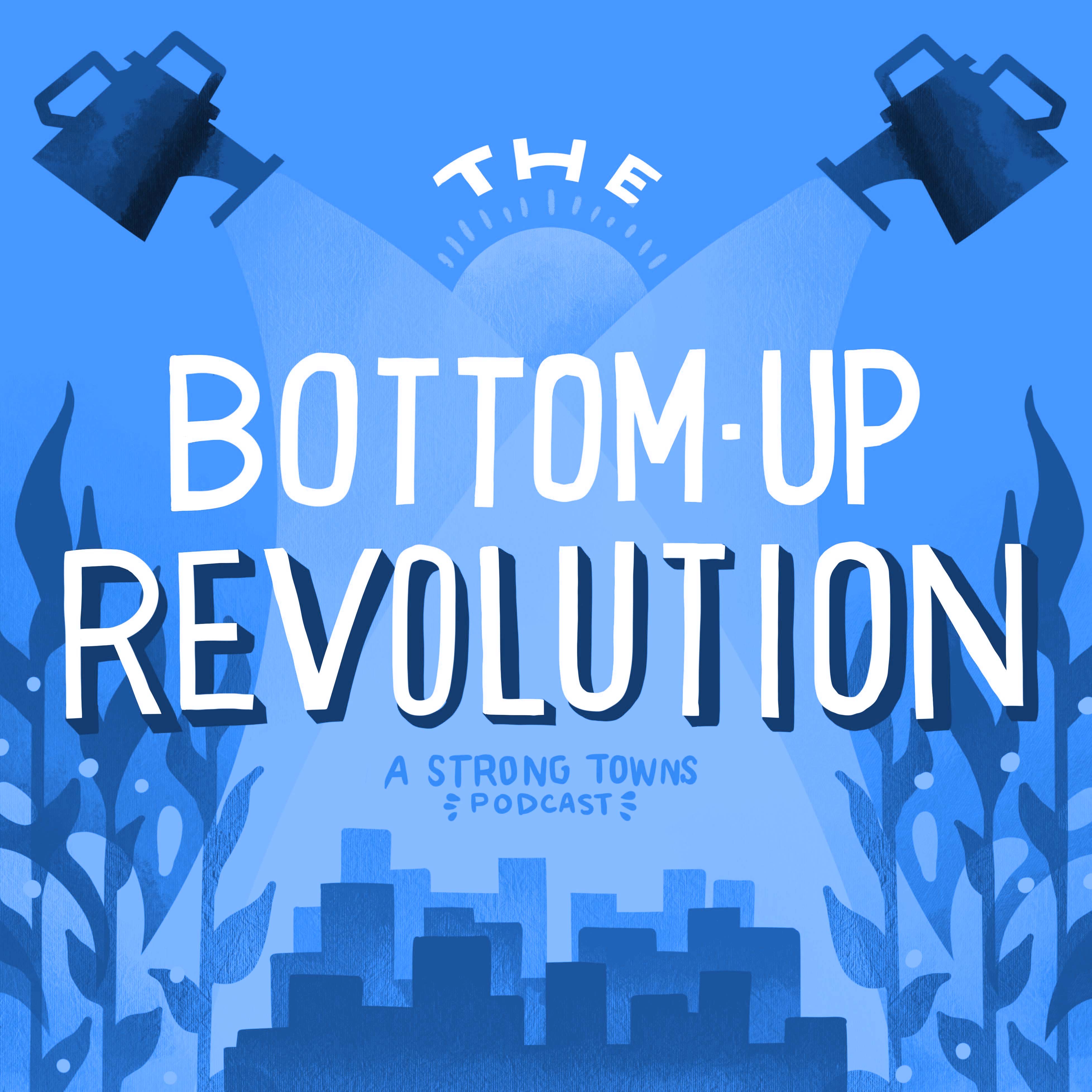 This podcast features stories of the Strong Towns movement in action. Hosted by Rachel Quednau, it's all about how regular people have stepped up to make their communities more economically resilient, and how others can implement these ideas in their own places. We'll talk about taking concrete action steps, connecting with fellow advocates to build power, and surviving the bumps along the way—all in the pursuit of creating stronger towns.
Episodes
Wednesday Jun 12, 2019
Wednesday Jun 12, 2019
Ed Morrison—author of Strategic Doing: Ten Skills for Agile Leadership—shares how city leaders can grow their economies by fostering collaboration on a local level, including how to find existing assets in your community, how to encourage existing organizations to focus on a shared goal, and how to incrementally pursue that goal.