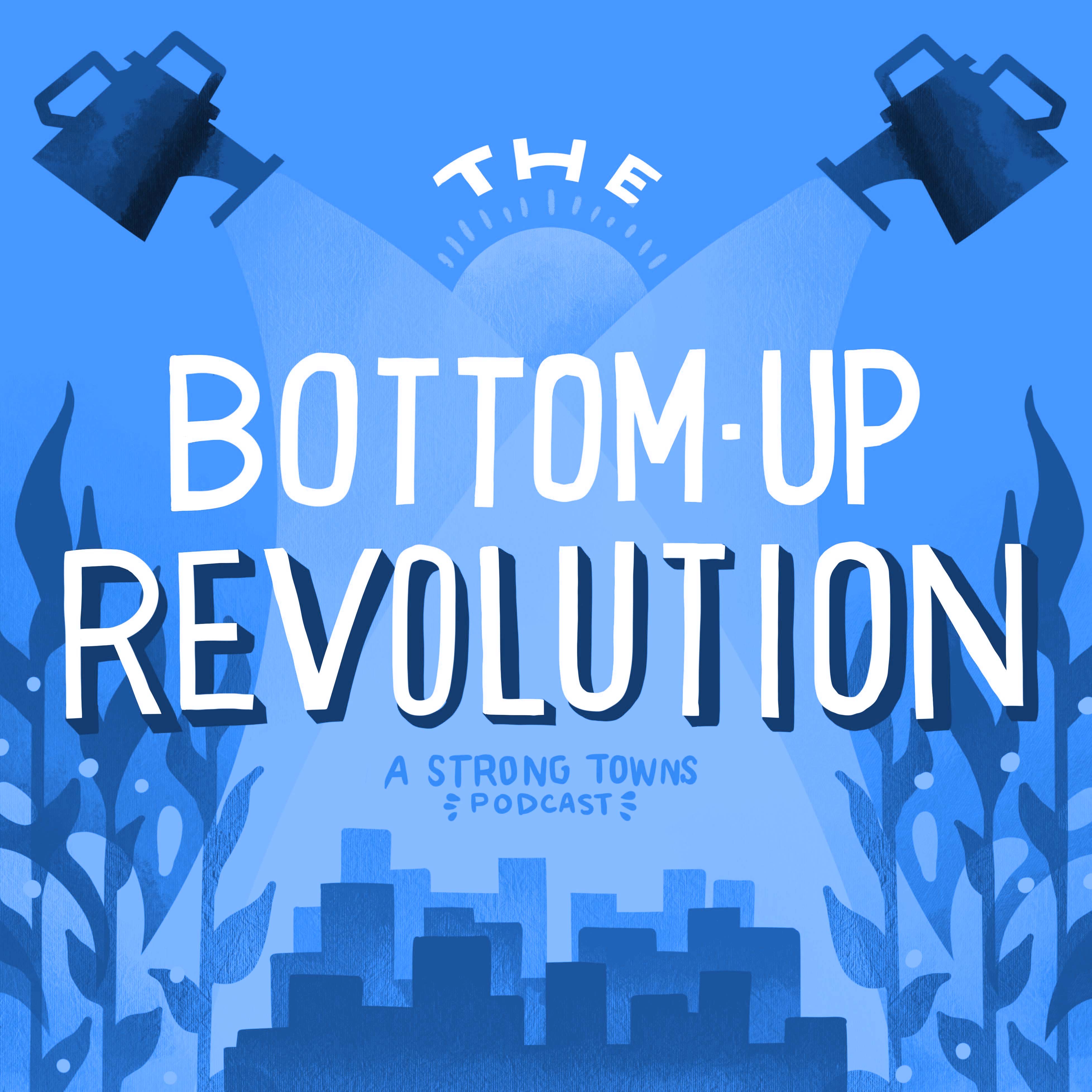 This podcast features stories of the Strong Towns movement in action. Hosted by Tiffany Owens Reed, it's all about how regular people have stepped up to make their communities more economically resilient, and how others can implement these ideas in their own places. We'll talk about taking concrete action steps, connecting with fellow advocates to build power, and surviving the bumps along the way—all in the pursuit of creating stronger towns.
Episodes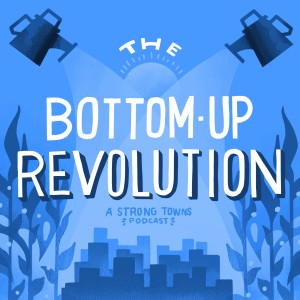 Thursday Sep 14, 2023
Thursday Sep 14, 2023
On today's episode of The Bottom-Up Revolution, host Tiffany Owens Reed is joined by Gary Oddi, a longtime resident of Temecula, California, who served in public education as a teacher and administrator before retiring in 2016. A lifelong biker, he founded Bike Temecula Valley in 2020, a nonprofit that advocates for more active transit in his city.
Along with his duties as president of Bike Temecula Valley, Oddi is also a substitute administrator for the Temecula Valley Unified School District and the director of the Murrieta Creek Regional Trail Four Cities Planning Team. He also sits on the city of Temecula Services Commission and continues to lead drives and educate the community about active transportation.
ADDITIONAL SHOW NOTES