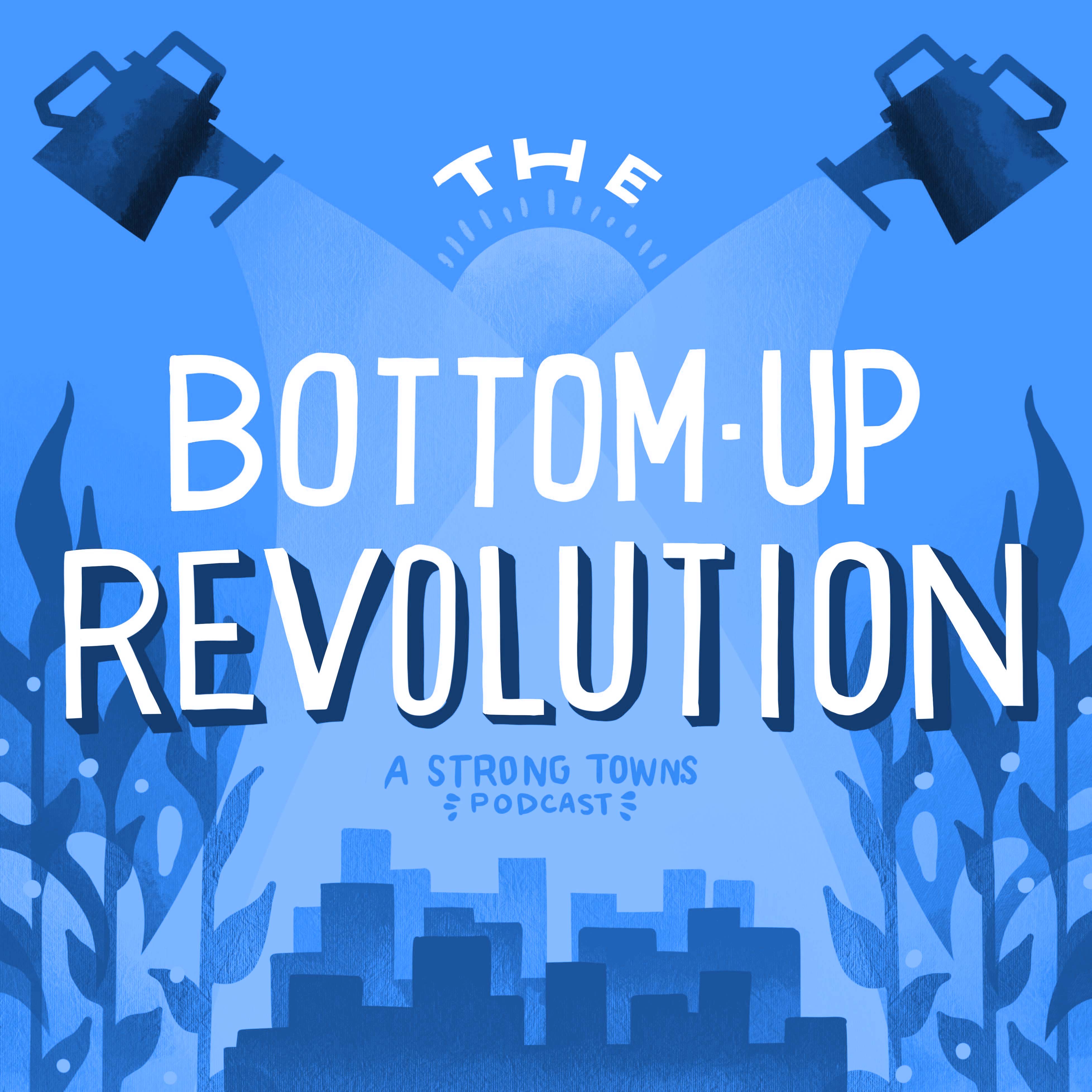 This podcast features stories of the Strong Towns movement in action. Hosted by Tiffany Owens Reed, it's all about how regular people have stepped up to make their communities more economically resilient, and how others can implement these ideas in their own places. We'll talk about taking concrete action steps, connecting with fellow advocates to build power, and surviving the bumps along the way—all in the pursuit of creating stronger towns.
Episodes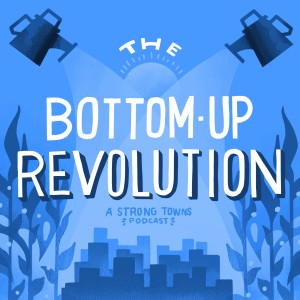 Thursday Jul 27, 2023
Thursday Jul 27, 2023
After taking a hiatus for her maternity leave, Rachel Quednau is back with a new episode of The Bottom-Up Revolution, where she's introducing Tiffany Owens Reed, who will soon be our new host for the podcast.
Those of you who have been around here for a while may recognize Tiffany as one of our regular writers and a previous guest on this very podcast, as well as a featured speaker in many of our workshops and events—including, most recently, the National Gathering. She's also a member of our advisory board, and, in general, has been involved with Strong Towns for many years.
We're so excited to welcome Tiffany to The Bottom-Up Revolution. We invite you to get to know her in this episode and look forward to hearing more from her in the coming weeks!
ADDITIONAL SHOW NOTES