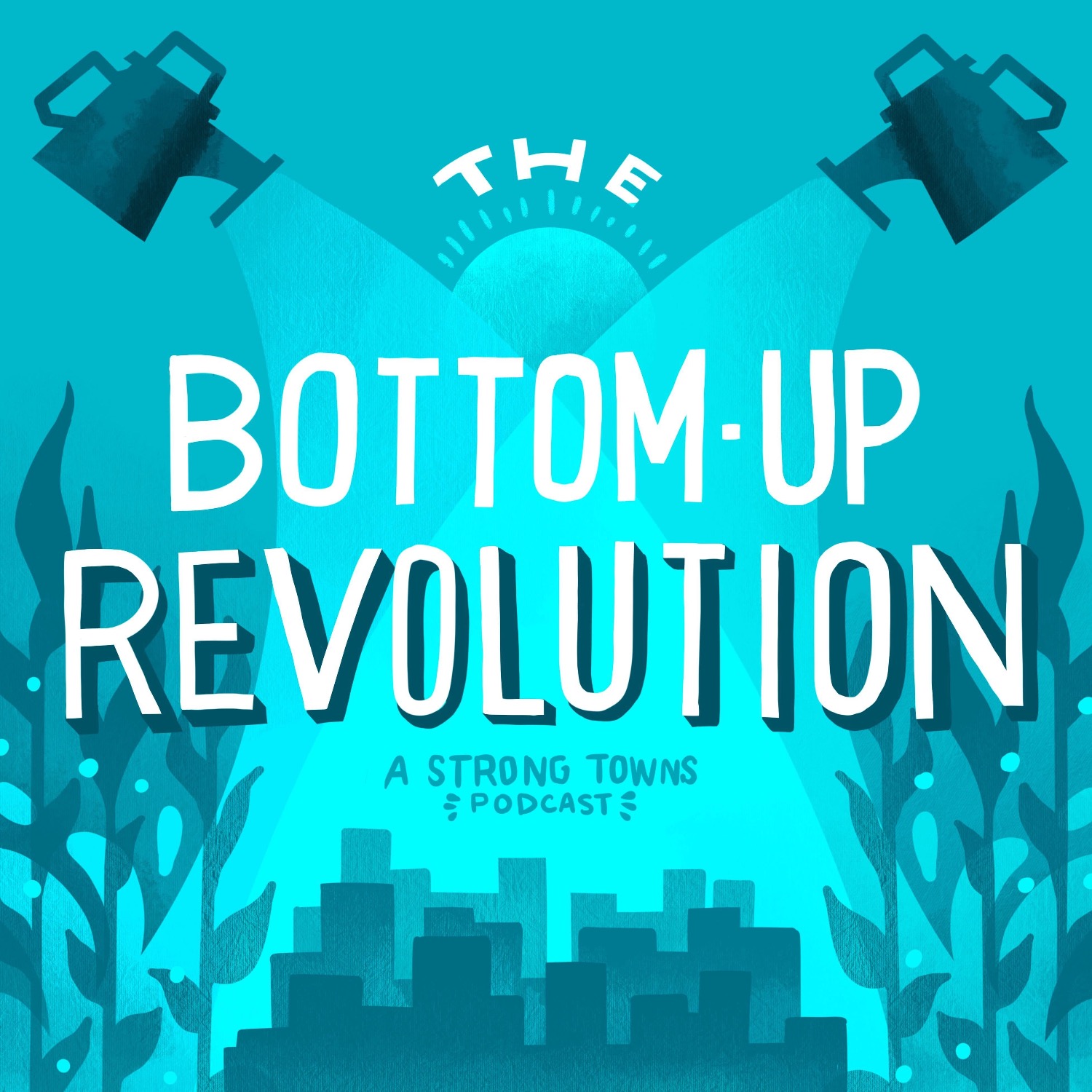 Kelly Rae Kirkpatrick: A Strong Towns Advocate on her City Council
Feb 25th, 2021 by thelittlethings
Today's guest is Kelly Rae Kirkpatrick— a Strong Towns reader and advocate based in Rochester, MN who owns her own local business, has been very active in food access issues and was recently elected to the Rochester City Council. She had actually been sworn in just a couple days before we recorded (which is why this conversation was pretty short—she's quite busy!).  
In this conversation, Kelly discusses what got her fired up about food and farming, and how she decided to run for office—plus what that was all like during the pandemic year of 2020.  And she talks about how the Strong Towns approach inspires her work.
We've been honored to feature a couple local elected officials on this show now and it's always great to hear about how they made that journey from advocate to leader. Just last week, we were also hearing from a farmer and we've had on other guests who are involved in food growing and selling. These are such important building blocks for a strong town—access to local food, and dedicated, thoughtful local leaders.
Additional Show Notes
Send us your own voicemail about the small (or big) thing you're doing to make your town stronger. Just record a voice memo on your phone and email it to rachel@strongtowns.org.

Support this show and our many other resources for helping your town grow stronger by becoming a member today.
Share
|
Download(

Loading

)