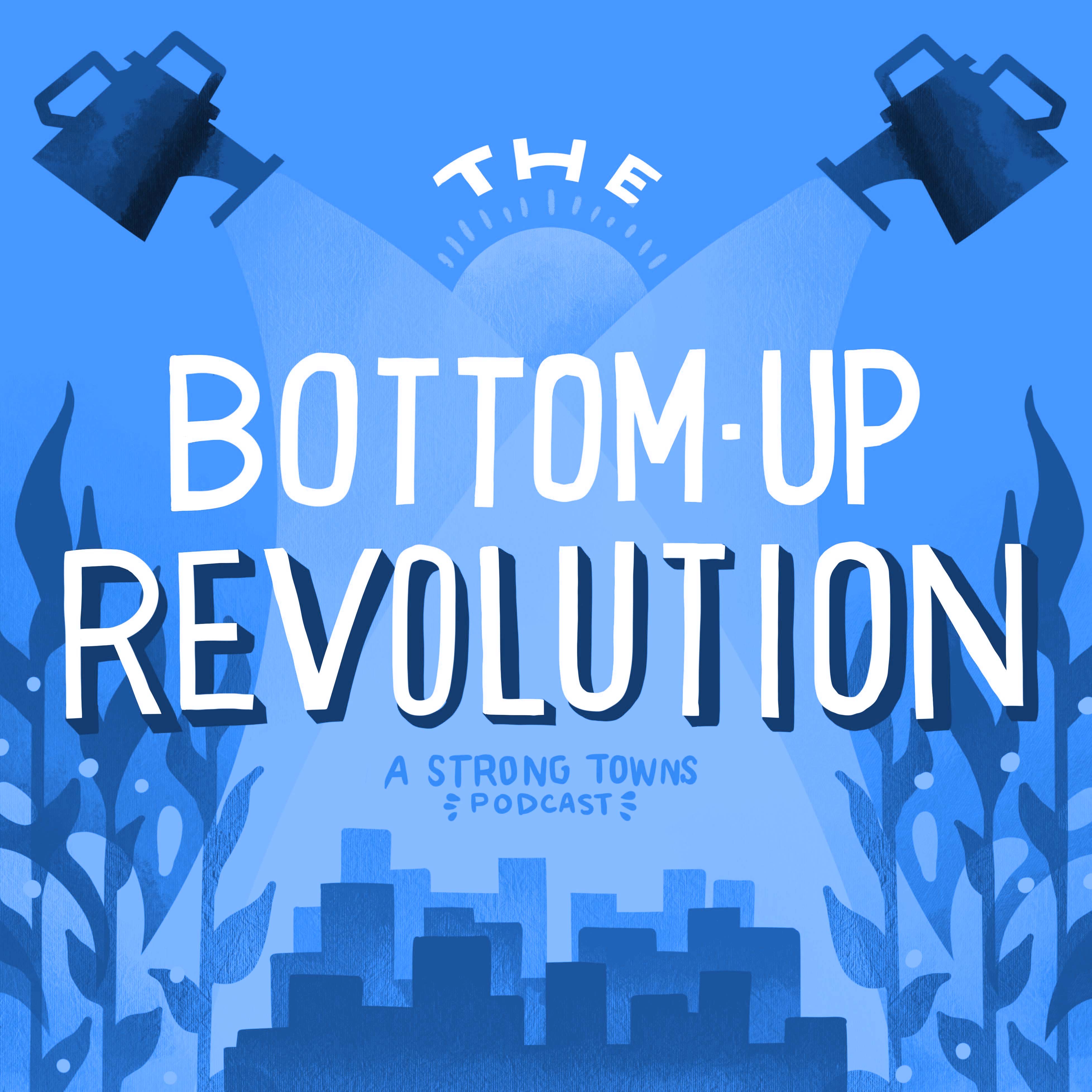 This podcast features stories of the Strong Towns movement in action. Hosted by Tiffany Owens Reed, it's all about how regular people have stepped up to make their communities more economically resilient, and how others can implement these ideas in their own places. We'll talk about taking concrete action steps, connecting with fellow advocates to build power, and surviving the bumps along the way—all in the pursuit of creating stronger towns.
Episodes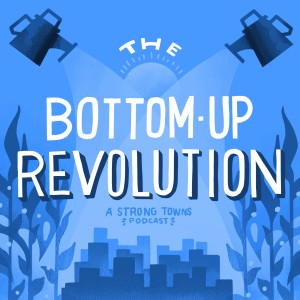 Thursday Aug 03, 2023
Thursday Aug 03, 2023
Who are the people working to make their places stronger? 
On this episode of The Bottom-Up Revolution, host Tiffany Owens Reed interviews LeVette Fuller. Fuller was born and raised in Shreveport, Louisiana, and has served for four years on the city council, ran for mayor, and is now working in real estate. She's taken part in many projects pointed toward creating a stronger, more adaptable city, including Reform Shreveport, which hosts a Fiscal Impact Analysis conducted by Urban3 on their site, as well as a portal for citizens to inform the city of local needs. 
Tune in to this episode and hear Fuller talk about Shreveport, its unique history, and how she's bringing new ideas to the city.
ADDITIONAL SHOW NOTES