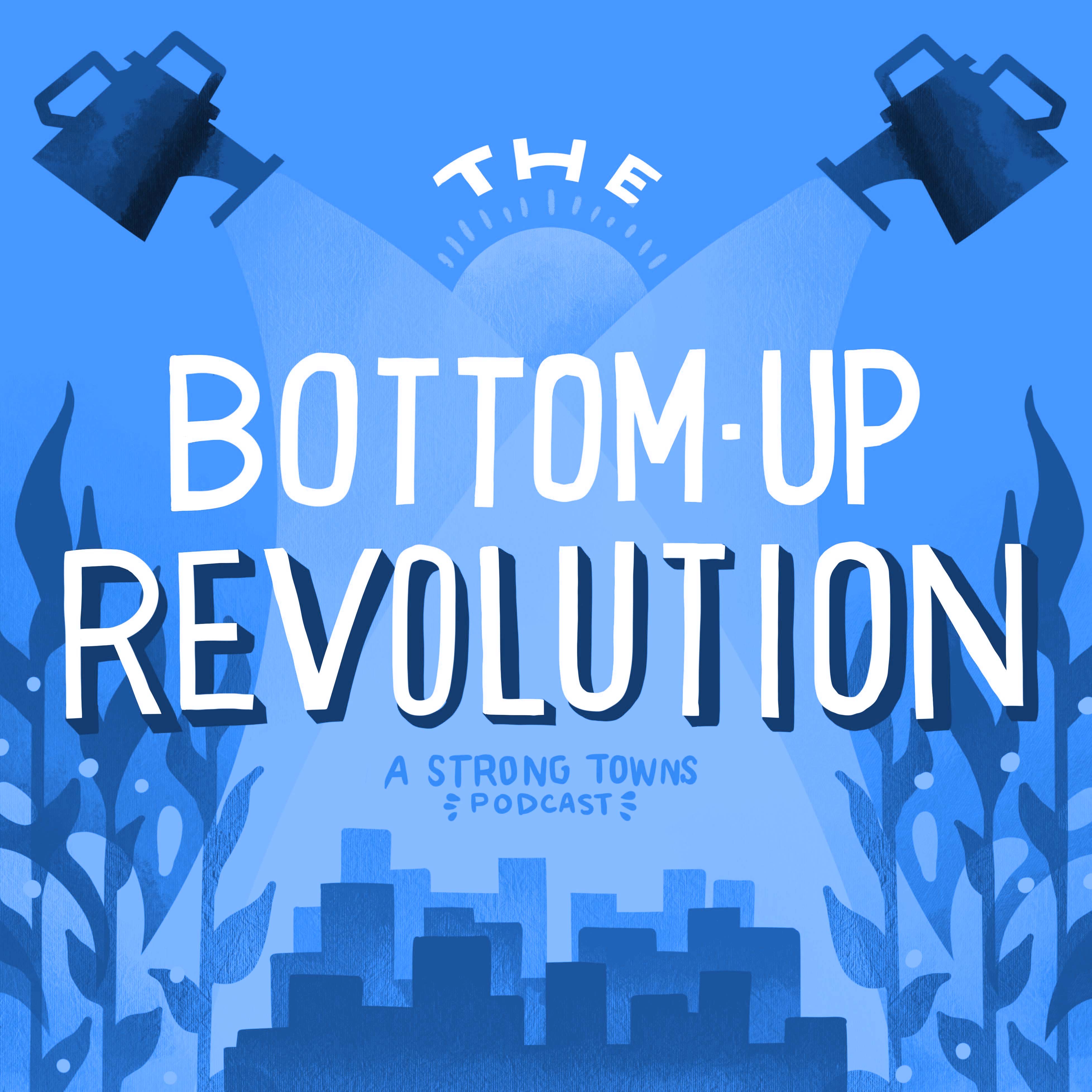 This podcast features stories of the Strong Towns movement in action. Hosted by Tiffany Owens Reed, it's all about how regular people have stepped up to make their communities more economically resilient, and how others can implement these ideas in their own places. We'll talk about taking concrete action steps, connecting with fellow advocates to build power, and surviving the bumps along the way—all in the pursuit of creating stronger towns.
Episodes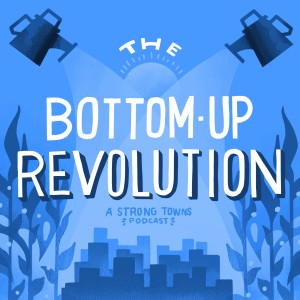 Thursday Sep 15, 2022
Thursday Sep 15, 2022
Norm Van Eeden Petersman has biked every street in his community in Delta, British Columbia, with his son; helped found a Strong Towns Toastmasters group; and decided to speak up at a city council meeting in favor of allowing more rental housing.
That moment of standing up at a council meeting led him to look around at the others who were also supporting the rental housing initiative and gather those people together into what eventually became Del-POP: Deltans for People-Oriented Places, a Local Conversation group that is discussing and advocating on Strong Towns issues in their city. In particular, this group has focused on speaking up when they support something and sharing that support with elected officials to help bolster positive change. They recognized how often people speak up in opposition to things they don't like and decided to counteract those negative voices with advocacy for things—housing, bike lanes, small businesses, etc.—instead of just against things.
Norm joined the Strong Towns team in late July as our brand-new Member Advocate. Prior to this, Norm was a pastor and in this conversation, he'll discuss the connection he sees between his religious ministry and his Strong Towns leadership, plus share about Del-POP and the other efforts he's made in his community to build a stronger town.
We know you'll be inspired by Norm's enthusiasm and vision!