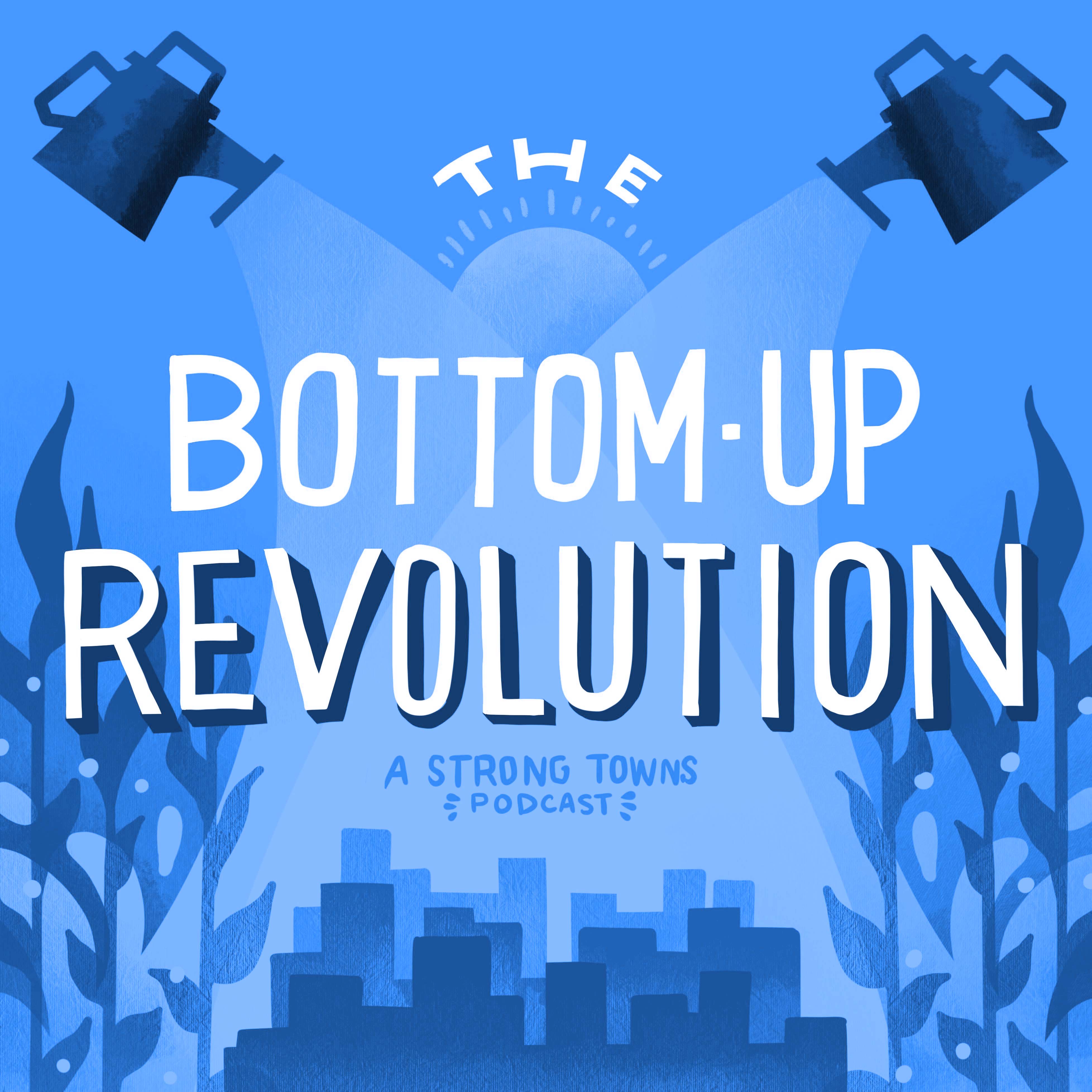 Robin Roemer: Stopping a Harmful Highway Project
Apr 7th, 2022 by thelittlethings
A few years back, we published an op-ed from a Strong Towns reader who was fighting a proposed highway project in San Jose, California, near his child's school—mere yards away, to be exact.
The highway expansion would make a key crossing—where hundreds of children and parents walked to the school building every day—extremely dangerous. It would also bring noise and pollution into kids' classrooms, strip recreational land away from the school, and, as with every highway expansion project, cost taxpayers millions of dollars to implement. The justification for the project from the DOT was basically: We planned for this a few decades ago and we finally got the funding, so let's build it. 
Today's guest is the author of that initial op-ed and a leading community activist in the fight against the project. Robin Roemer got in touch with us a little while ago to say that, after a four-year battle, he and his neighbors had finally succeeded in getting the city council to vote unanimously against the project. You're about to hear his story of persistence, of bringing neighbors together to show that they have power over the future of their community and they don't have to accept a harmful project being handed down from on high. 
Roemer has helpful advice for any community organizing effort, too: give people the facts and voice to help them make decisions for themselves, use peoples' energy wisely, pace yourself for long-term efforts, and, also, you don't have to participate in government processes that are rigged against you. He's got a great story about not showing up for a city council meeting but instead, arranging a separate meeting for the community that would actually allow them to attend and voice their concerns. We'll let him tell the rest…
Additional Show Notes
Share
|
Download(

Loading

)