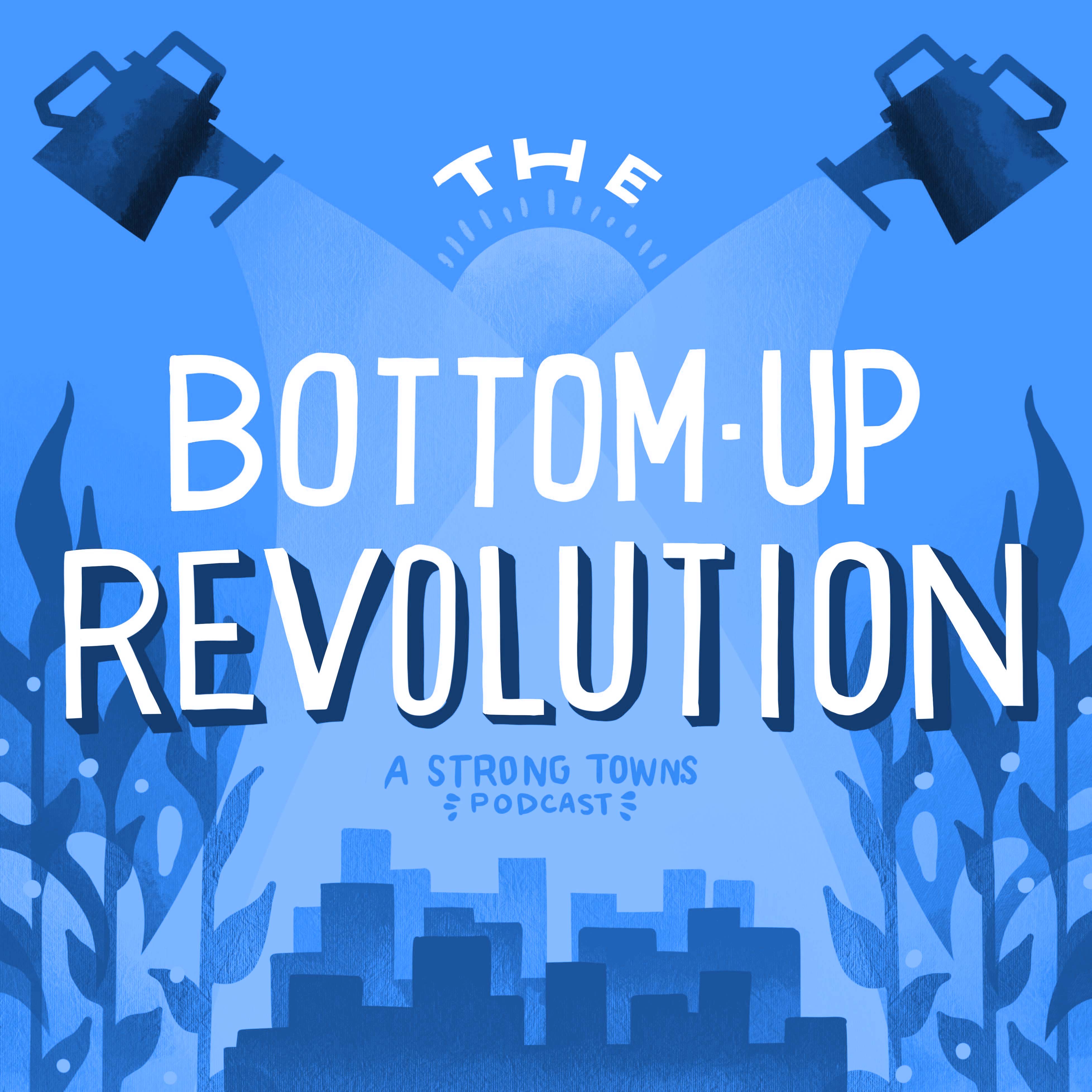 This podcast features stories of the Strong Towns movement in action. Hosted by Rachel Quednau, it's all about how regular people have stepped up to make their communities more economically resilient, and how others can implement these ideas in their own places. We'll talk about taking concrete action steps, connecting with fellow advocates to build power, and surviving the bumps along the way—all in the pursuit of creating stronger towns.
Episodes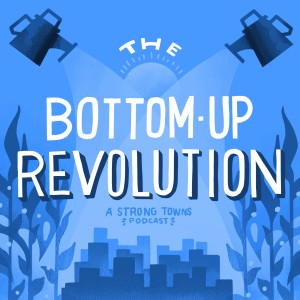 Thursday Sep 29, 2022
Thursday Sep 29, 2022
You know this narrative by now, right? Maybe it's even your story: Someone gets fired up about an issue in their community and starts taking steps to address it. Next thing they know, neighbors are coming to them for advice, momentum is building around this issue, and they're finding a whole community of people who care about that thing, too. This turns into a broader effort to change, not just that initial issue, but also all the Strong Towns issues that are connected to it…
Today's guest is Sarah Cipkar, and she experienced her own version of this journey. A few years ago, she decided to take the step to build an accessory dwelling unit in her yard in Windsor, Ontario. An accessory dwelling unit (also called an additional dwelling unit, ADU, or granny flat, among other terms) just refers to any small housing that's added to an existing lot. It could be a small apartment built over your garage or a mini cottage constructed in the backyard of your home.
Cipkar successfully built that ADU, found a great tenant, and the property was soon providing income for her family, plus a new sense of community with her tenant, who helped out with watching the house while Cipkar was on trips, shared meals with her family, and more. (Cipkar will tell you about the myriad benefits of ADUs in this episode. This is just the beginning of the list, really.)  
After going through the intensive process of not just building the ADU, but first jumping through the many government hoops, permits, and financing challenges to get the project off the ground in the first place, Cipkar was motivated to help others navigate this process, too. She started a pilot project called ADUSearch, which is an online hub where anyone can look up their address and find out what sorts of additional dwelling units could be built on their property. She began this initiative with properties in Windsor, but is now expanding it, thanks to some grants and partnerships, to encompass the entire country of Canada.