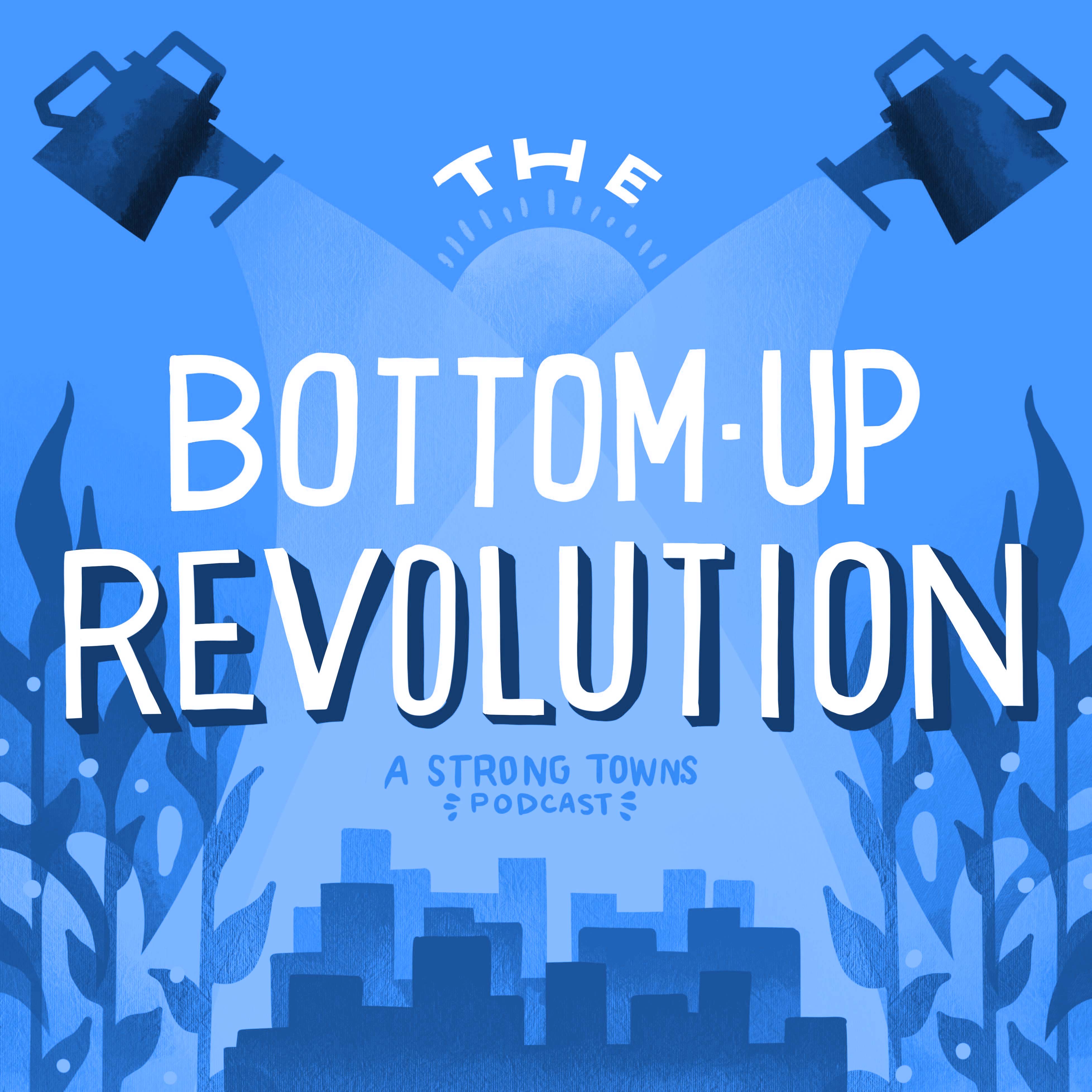 This podcast features stories of the Strong Towns movement in action. Hosted by Tiffany Owens Reed, it's all about how regular people have stepped up to make their communities more economically resilient, and how others can implement these ideas in their own places. We'll talk about taking concrete action steps, connecting with fellow advocates to build power, and surviving the bumps along the way—all in the pursuit of creating stronger towns.
Episodes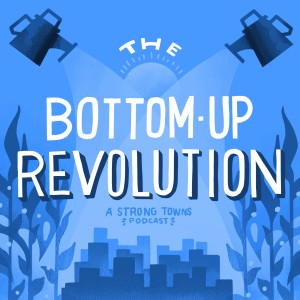 Thursday Nov 09, 2023
Thursday Nov 09, 2023
On this episode of The Bottom-Up Revolution, host Tiffany Owens Reed talks with Scott Jones. Jones is a lifelong resident of Long Beach, California, where he is the co-founder and executive director of We Love Long Beach, a nonprofit that encourages and equips residents to build connections with their neighbors through acts of generosity and hospitality.
Their work shows how simple gestures of hospitality can be on-ramps to deeper connections with our neighbors, which can translate into friendships, meaningful political collaboration on the local level, and effective defense against loneliness.


ADDITIONAL SHOW NOTES