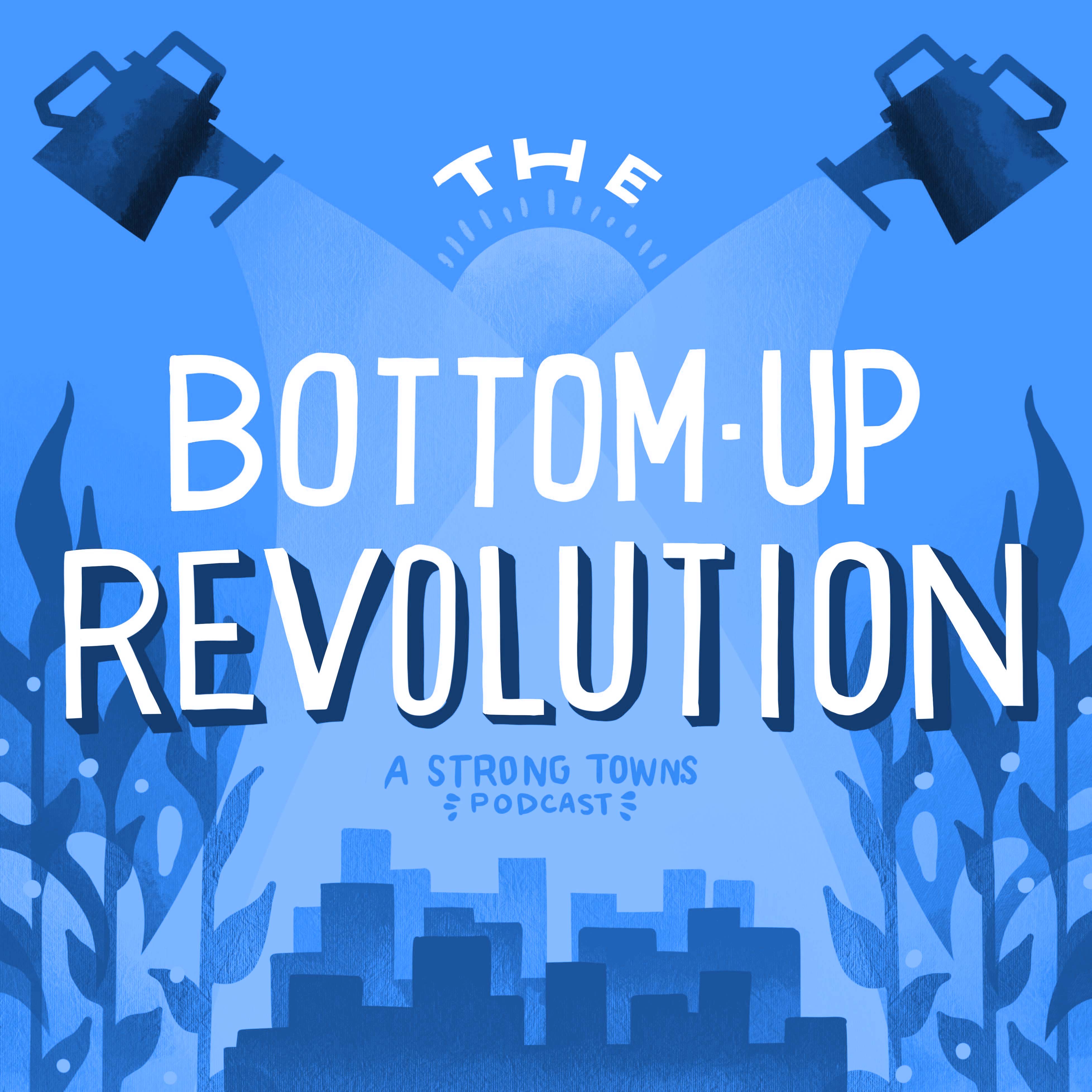 This podcast features stories of the Strong Towns movement in action. Hosted by Rachel Quednau, it's all about how regular people have stepped up to make their communities more economically resilient, and how others can implement these ideas in their own places. We'll talk about taking concrete action steps, connecting with fellow advocates to build power, and surviving the bumps along the way—all in the pursuit of creating stronger towns.
Episodes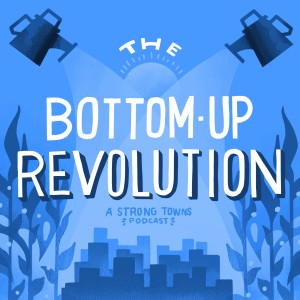 Thursday Apr 21, 2022
Thursday Apr 21, 2022
It's news to exactly no one that we're living in polarized times. But Strong Towns advocates are doing their best to push back against polarization in their communities. In fact, it's a core value of our movement that we work with people on all parts of the political spectrum, because we know that the change we seek across North America won't happen without everyone on board.
Today's guests on The Bottom-Up Revolution podcast, hosted by Rachel Quednau, are doing the challenging but important work of bridging political divides in their home state. Carlos Alfaro and Jacob Pritchett founded Arizona Talks as a platform for learning, dialogue, and connection for individuals impacting public policy. They facilitate debates, conversations, and dialogues amongst residents and leaders throughout Arizona. It's a diverse state full of lots of different political views, and Carlos and Jacob have navigated those waters to bring together Democrats, Republicans, and folks between and outside those labels for constructive conversation on the issues that matter. 
In this interview, they talk about how this project came to be, some of their successes and failures, and their advice for others trying to build common ground in a polarized time.
Additional Show Notes